SEO Oxford
Search Engine Optimisation
You searched "SEO Oxford"… but what you really want to know is…
Why is my website not working? Why am I on page 10 of Google? What am I doing wrong?
For help with the answers to the above please get in touch, I'll ask you a few questions and I'll carry out a check of your website home page and let you know what's currently holding you back. Best of all, it's FREE…
What is SEO?
SEO or Search Engine Optimisation helps to determine whereabouts your website is listed for organic search in search engines such as Google, Bing and Yahoo for a given search term.
SEO Strategy
It seems that everyone and his dog is an SEO (Search Engine Optimisation) expert with the perfect SEO strategy!
You probably, the same as us, get daily emails "offering" to get you on page 1 of the search engine, particularly Google, from SEO companies… Unfortunately, there is no easy fix (if there were, then everyone would have done it by now). Search engines actually reward good SEO.
How does Google decide the search engine rankings and which website to put at the top of the page when you search for something? It doesn't do it on a random or some kind of rotational basis. It uses a secret algorithm to determine what your website is about and how relevant that is to the searcher's search term.
The truth is that you need an SEO process, an ongoing SEO campaign and not a quick fix. Search Engine Optimisation starts with research into your business and your target market (we use a simple questionnaire as our start point). A website should then be built (or an existing website adapted) to reflect the business, with great content that appeals to your clients (or at least the people you hope to make your clients) and keywords relevant to your market. These are found using a process of keyword research.
What is Keyword Research?
Keyword Research is the process of querying search engines, such as Google, to establish the search queries used to find a particular product or service.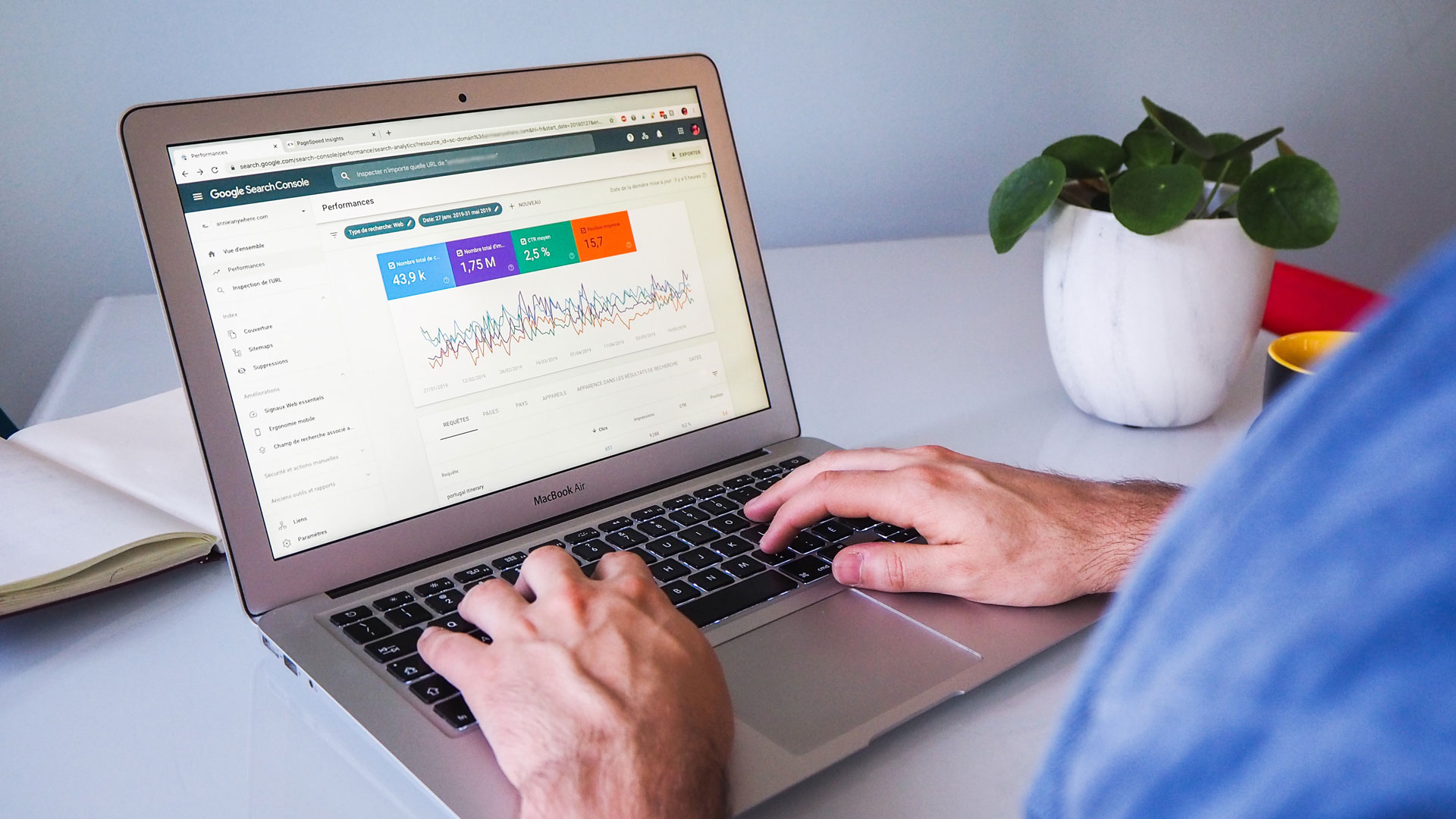 Local SEO
As a guideline, each service and city/town you supply should have its own website page targeted at that service and city/town. Like this one targeted at SEO Oxford. Images need to work with the text content and be properly optimised. To improve your search engine ranking and your organic traffic, your website needs to have headings and these need to feature your keywords… i.e. SEO Oxford.
What's the No.1 reason for websites not working? No/Wrong keywords. Do you know what your keywords or phrases are?
How we improve your search engine optimisation?
We develop an SEO Strategy. There are lots of things that Google looks at in order to determine how relevant your website is to a given search term.
Google is "king" with more people using its search engine to find what they want online than anyone else's, so, you need to keep Google happy too. Our SEO strategy starts by making sure your technical SEO is right and your site has Google Analytics installed and is monitored using Google Console Tools. Did you know that Google will actually tell you when or if it finds something wrong with your website once these tools are set up?
But it's not all about Google, search engines such as Yahoo and Bing need to be able to find your website too and you also need to consider off-page SEO.
Technical SEO
Technical SEO is all about the functionality of your website. Generally, it's about a lack of errors, such as: 404's, Mixed content, broken image links, server issues, Java and CSS errors.
SEO is not a one-off. Think of it as an ongoing development.
As an experienced SEO company, offering a variety of SEO services, including technical SEO, we know we can't promise you will be No. 1 on Google within weeks. But, we know our search engine optimisation process works (81% of our clients are in the top ten (Organic search) on Google for highly relevant search terms). We use our technical SEO know-how to work with search engines best practice guidelines, using optimum ranking factors, to get you the SEO success results you need. This all starts with a technical SEO audit of your on-page SEO.
SEO Boost £340 -£565
Often, we find that your website needs a lot of work to start getting rankings. So we came up with The SEO Boost – A one-time, jump-start, to complete the basics in one go, quickly and smoothly to give your website the Boost it needs.
After an initial discussion with the business owner, part of which will be brainstorming relevant keywords. phrases and search terms, we'll carry out the following where needed.
Our SEO Boost includes:
*Price is based on a 5 page website.
Want to know what we do with our monthly Oxford SEO Packages? The table below lists the type of tasks we carry out to improve your SEO. Get in touch today by completing our SEO contact form or emailing us directly at mail@webseoassist.co.uk. We look forward to speaking to you soon.
| Features | Basic |
| --- | --- |
| Keyword research to establish optimum targets | ✓ |
| Monthly Statistics | ✓ |
| Website Analysis | ✓ |
| Competition Analysis | ✓ |
| On-Page Changes | ✓ |
| Title Tags Optimisation | ✓ |
| META Tags Optimisation | ✓ |
| Content Optimisation | ✓ |
| Internal Linking Optimisation | ✓ |
| Back Linking | ✓ |
| Image Optimisation | ✓ |
| Robots.txt Creation | ✓ |
| Sitemap Creation | ✓ |
| Google Webmaster Tools Setup | ✓ |
| NAP Syndication | ✓ |
| Web 2.0 Pages | ✓ |
| Content Creation | ✓ |
| Keywords/Phrases used in Anchor Text | ✓ |
| Directory Submissions | ✓ |
| Cost per month | £125 |
| | Contact |
Keyword research to establish optimum targets

Monthly Statistics

Website Analysis

Competition Analysis

On-Page Changes

Title Tags Optimisation

META Tags Optimisation

Content Optimisation

Internal Linking Optimisation

Back Linking

Image Optimisation

Robots.txt Creation

Sitemap Creation

Google Webmaster Tools Setup

NAP Syndication

Web 2.0 Pages

Content Creation

Keywords/Phrases used in Anchor Text

Directory Submissions
Search Engine Optimisation (SEO)
with Web SEO Assist, Oxford SEO Specialist
More traffic = More sales